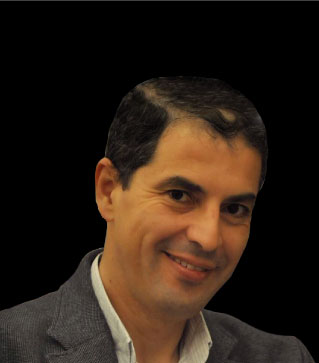 ENDODONTIST
Dr. Mohammed Hammo is a Specialist Endodontist with more than 15 years experience in Endodontics dentistry.
- High Diploma in Endodontics - the University of St. Joseph, Lebanon in 2001.
- BDS - the University of Jordan in 1992.
- Lecturing global in more than 60 international conferences.
- Publications in several scientific articles globally.
- Former President of Scientific Committee of Jordan Dental Association.
- Director of Endodontic program in British Academy of Implant and Restorative Dentistry.