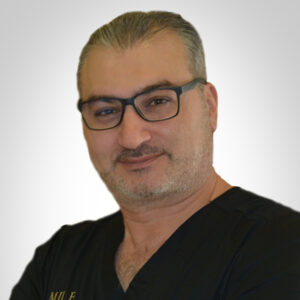 Fibroblast therapy is a newly introduced cosmetic treatment method that targets the fibroblast cells in the dermis layer; those cells are the ones responsible for the production of collagen and many types of proteins in our skin.
Tips for skin care during Summer
1- Facial cleansing

One of the main stages of skin care is cleansing. It is necessary to clean your skin at least twice a day; as in the morning and the evening, but during the hot season, due to increased fat formation and sweat during the day, you would  need to clean more often; use  wet wipes,  tonic or mineral water, and re-apply a light moisturizer.
2- Face cream and makeup

In the summer, you should hydrate your skin and minimize the number of layers of your makeup. regardless of the age and type of skin in  summer you must use a moisturizing mask. It is advisable to make such a mask after flight, a long day in the sun and generally in all situations when the skin loses moisture and you do need to quickly fill the water deficit in order to return skin comfort and beautiful appearance.
3- Sun protection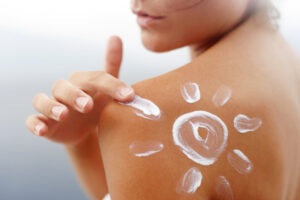 One of the main tips of skincare in the summer is sun protection. use sun screen creams is a must with SPF 30-50. as for the care after sun exposure, it is important to take a shower in order to thoroughly wash off the remains of sunscreen and apply a light moisturizing emulsion to the skin with a smoothing effect. and do not forget the sunglasses. Otherwise, you will constantly squint because of the bright sun, which will actively contribute to the formation of mimic wrinkles.
4- What to avoid during Summer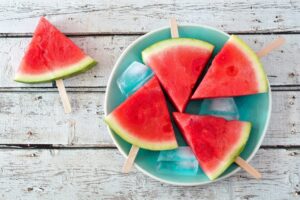 In summer time, it is not recommended to use products with acids and retinol, because these products would increase the sensitivity of the skin towards the sun. and you must avoid sun bathes between 10:00 and 15:00 even if you use a good sunscreen as well as avoiding laser treatments if possible.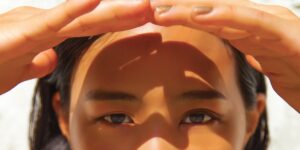 Be extra careful and caring towards your skin during Summer, spoil your skin with procedures as hydrafacials, PRP, Mesotherapy, hydration masks as they are so useful, especially in this time of the year.