Dermatologist
Dermatologist
MBBS,MSc
.MBBS in internal medicine and surgery from Cairo University in 2009.
.Master degree in Dermatology and andrology from Banha University in 2018.
.Attended training course in Aesthetic medicine and laser from Banha University in 2016.
.Attended many courses and workshops in cosmology and laser.
.A member of American Academy of Aesthetic medicine.
.A member of Arab medical union.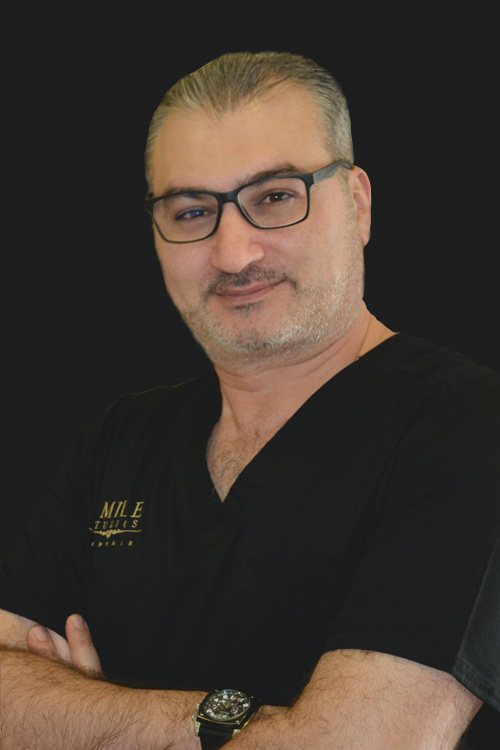 Specialist Dermatologist-Cosmetologist
Specialist Dermatologist-Cosmetologist
Dr. Walid AbdulMalak, MBBS, MD
- MD, Physician Homyl State Medical University 2001
- Internship General Surgery Homyl State Medical University 2002
- Clinical Residency, Dermatology and Venereology (Master Degree) Homyl State Medical University 2007
- Professional Development in Cosmetology Cosmo-Trade Kiev 2011
- Member of European Academy of Dermatology and Venereology since 2009